Do objections keep you up at night? Does it seem like everyone else in the courtroom, but you, knows the secret to objections? Does not knowing how to respond to an objection give you anxiety, or worse, leave you paralyzed by fear? Do you feel bullied by opposing counsel's objections?
Or has it been a while since you've been in the courtroom? Do you simply need a brief refresher on evidence? Could you use some help better organizing your evidence and objections?
...then this course is for you!
Imagine walking into your next hearing or trial confident and ready to take on whatever objections opposing counsel throws at you. Imagine being able to make the right objections to keep counsel's evidence OUT.
By the end of this course, you will:
 Learn the Real Purpose for Objections
 Understand the Ground Rules
 Know When and How to Start Thinking About Objections
 Easily Recognize 14 of the Most Commonly Used Objections
 Get Objections Cheat Sheets That Help When the Panic Sets In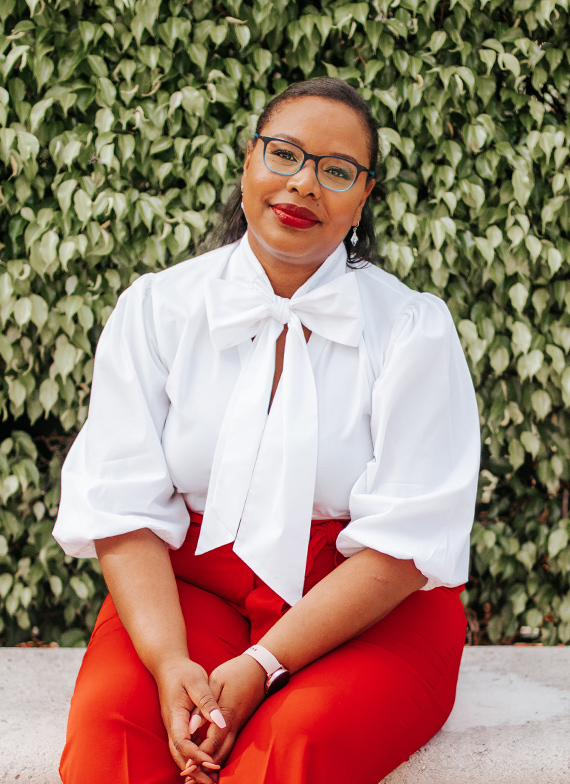 Tania Williams
When I started as a prosecutor decades ago, the first thing I learned was all of what law school DID NOT teach me. When they say on the job training, they mean it. I had to learn when and how to object, and I had to learn fast!
I created the Skilled Advocate Company with one goal in mind...to empower lawyers to own their courtrooms. Let me help you master your trial skills so that the stress and anxiety of being in the courtroom is gone and you can #LawyerLikeABoss.
Word on the Street


This course helped me navigate the scary world of objections. It is not so scary anymore. I fully understand what each objection means and how to use them as a sword or a shield. -
L. Myrthil
A simple, straight forward refresher on how to make and defend objections. Great course! -
C. Lamie
FAQs
Who should take this course?
Anyone who wants to stop feeling intimidated by objections.
Is the course content the same as the Objections Mini-Series workshop?
The course is based on the same substantive information, but does not include the hands-on exercises conducted during the workshop.
How long do I have access to the course?
How does forever sound? Unlike the workshop, you have access to the course content for as long as you like, across any and all devices that you own.
When does the course start and end?
The course starts as soon as you enroll and never ends! It is completely self-paced so you are free to decide when you start and finish.
Can I get CLE credit?
If you're a Florida attorney, yes! If you're not a Florida attorney, it depends on the rules of your jurisdiction for online courses, but we will help you however we can.
What if I'm unhappy with the course?
We would never want you to be unhappy with an investment you made in yourself. We offer a 100% satisfaction guarantee. If, for some reason, you are unsatisfied with your course, contact us within 30 days from your date of purchase and we will gladly give you a full refund.