Do you have a hard time getting your evidence in? Are you unsure of which predicate you need for a photograph? Does the thought of opposing counsel objecting to your predicate give you anxiety, or worse, leave you paralyzed by fear? 
Or do you just need a refresher on the steps needed to successfully move your evidence in? Do you have a trial or hearing coming up and want to review the rules?
...then this course is for you!
Imagine walking into your next evidentiary hearing or trial ready to move your exhibits in easily and flawlessly. Better yet, imagine being able to keep opposing counsel's evidence out because you know the proper predicate and they don't.
By the end of this course, you will:
 Learn the Proper Predicate for 5 Most Common Types of Exhibits
 Understand the Foundational Requirements for Every Exhibit
 Know the 9 Steps Needed to Successfully Move In Your Exhibit
 Receive a Primer on How to Handle Social Media Posts and Text Messages
 Get an Exhibits Cheat Sheet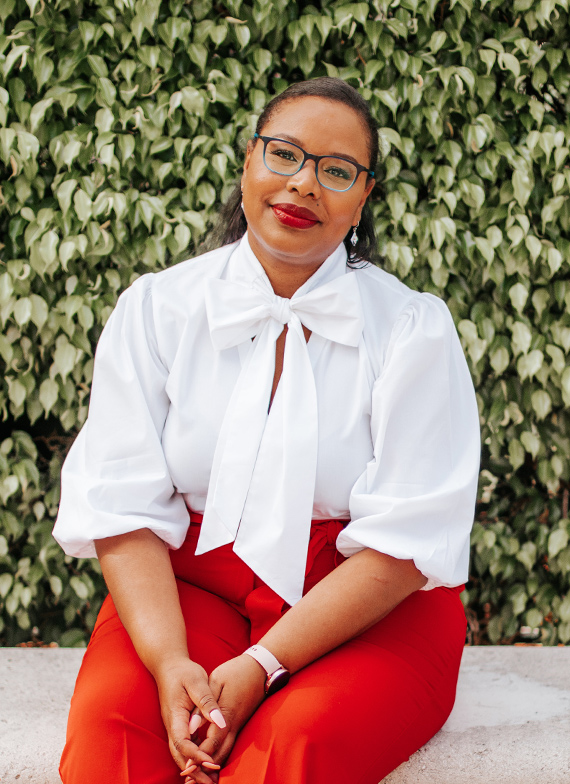 Tania Williams
When I started as a prosecutor decades ago, the first thing I learned was all of what law school DID NOT teach me. When they say on the job training, they mean it. I had to learn when and how to object, and I had to learn fast!
I created the LawyerLikeABoss online courses with one goal in mind...to empower lawyers to own their courtrooms. Let me help you master your trial skills so that the stress and anxiety of being in the courtroom is gone and you can
#LawyerLikeABoss.
FAQs
Who should take this course?
Anyone who wants to stop feeling anxiety or uncertainty when it comes to moving in exhibits.
Is this course content the same as the Objections course?
Nope. The objections course deals with objections in general and how they work. This course deals specifically with exhibits and their predicates.
How long do I have access to the course?
How does forever sound? You have access to the course content for as long as you like, across any and all devices that you own.
When does the course start and end?
The course starts as soon as you enroll and never ends! It is completely self-paced so you are free to decide when you start and finish.
Can I get CLE credit?
If you're a Florida attorney, yes! If you're not a Florida attorney, it depends on the rules of your jurisdiction for online courses, but we will help you however we can.
What if I'm unhappy with the course?
We would never want you to be unhappy with an investment you made in yourself. We offer a 100% satisfaction guarantee. If, for some reason, you are unsatisfied with your course, contact us within 30 days from your date of purchase and we will gladly give you a full refund.